Iron Food Supplements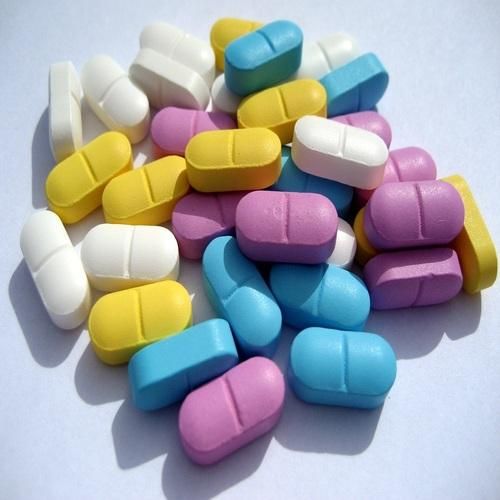 Price :
50.00 - 500.00
/ Kilogram
MOQ : 5 Kilogram
Other Details :
Iron is a mineral that's necessary for life. Most of the iron in the body is found in the hemoglobin of red blood cells and in the myoglobin of muscle cells. Iron is needed for transporting oxygen and carbon dioxide. It also has other important roles in the body.
People take iron supplements for preventing and treating low levels of iron (iron deficiency) and the resulting iron deficiency anemia. Iron deficiency anemia can be associated with low dietary intake of iron, inadequate absorption of iron, or excessive blood loss. Women of childbearing age, pregnant women, preterm and low birth weight infants, older infants and toddlers, and teenage girls are at greatest risk of developing iron deficiency anemia because they have the greatest need for iron. Women with heavy menstrual losses can lose a significant amount of iron and are at considerable risk for iron deficiency.
Chaitanya is well known for producing a wide range of Iron Supplements that can also be used as a dietary supplement.
We offer : 
Iron (III) Hydroxide Polymaltose Complex (IPC)
Iron (III) Hydroxide Polysucrose  Complex
Iron Polysaccharide Complex (PIC)
Iron Protein Succinylate (IPS)
Ferrous Bis Glycinate
Ferrous Glycine Sulphate
Ferrous Aminoate
Ferric Pyrophosphate
Ferrous Ascorbate
Read More...
Looking for "
Iron Food Supplements

" ?
Kilogram